Where Pie Lovers Come Together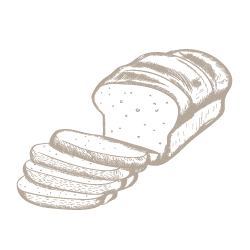 Our varieties may change, but our passion never will.
Baked to perfection so exceptional flavour is in every bite!
We have always been strong believers in 'locals supporting locals' and source many of our ingredients from local producers.
Looking for a way to raise funds for your organisation?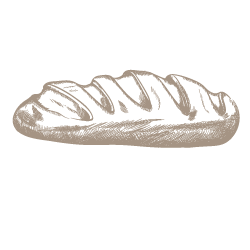 How about our Fundraising Pie Drive?
Available for schools, kindergartens, sporting clubs, not for profit organisations and more...